SHE HAS A NAME
02/07/2023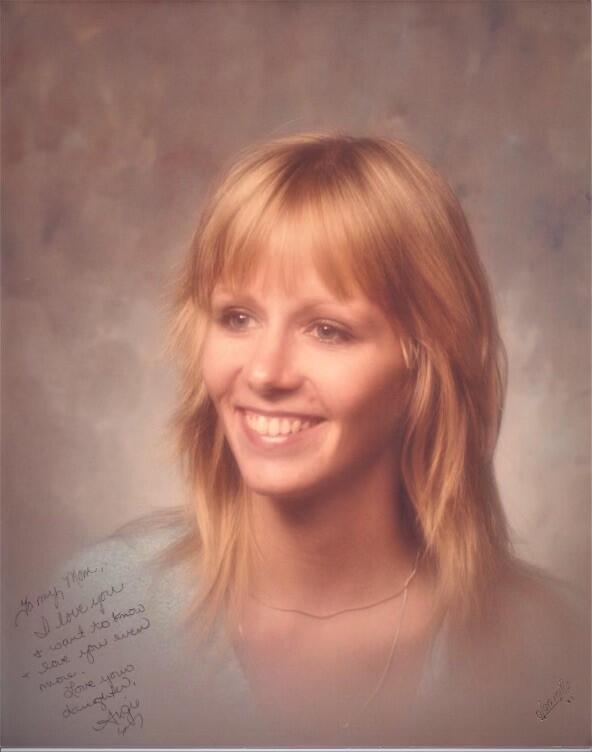 Upon being elected to my first term as Sheriff of Baker County Georgia, I knew one of the things I desired to achieve was to identify the Jane Doe who was found in Baker County on May 14, 1985.
I contacted the Georgia Bureau of Investigation in 2009 and they assigned an agent to assist me in trying to discover the name of the young lady who was laid to rest in Baker County almost 40 years ago. For several years no headway was made or leads established.
Then in approximately 2016, the Georgia Bureau of Investigation assigned Special Agent Brandon Shiver to the Baker County Jane Doe case. From the onset, Agent Shiver began tenaciously pursuing every avenue that had even the remote chance of helping us identify who the individual was. Agent Shiver also worked with the Federal Bureau of Investigation and NameUs to find a way to pay for the expensive DNA and Scientific testing that would be required to identify Baker County's Jane Doe.
After countless clues and leads that led to dead ends, Agent Shiver finally believed he was on the right track and notified me with his findings in late 2022. Some additional testing and fact checking would be needed for confirmation. In late January of 2023, Agent Shiver notified me that our efforts had paid off. The specter of Baker County's Jane Doe could be named and finally laid to rest and closure brought to a family we did not even know. Baker County's Jane Doe was identified as Mary Anga Cowan, aka "Angie", who went missing from near Orlando, Florida in early May of 1985. This finally brought to rest a mystery that has haunted Baker County and its citizens for many years.
I would like to thank every agency and individual who aided in bringing this mystery to a close. This includes Georgia Bureau of Investigation Sylvester Office, Federal Bureau Investigation Atlanta Office, Federal Bureau Investigation Baltimore Office, NameUs, Othram Labs, and my extreme thanks to GBI Special Agent, Brandon Shiver, whose resolve, perseverance, dedication, and professionalism were instrumental in bringing the mystery to a close for Baker County and Angie's family.
I am proud to have played a small role in bringing closure to the family of Mary Anga Cowan and the citizens of Baker County.
Sincerely,
Dana Meade, Sheriff